Start Up Funding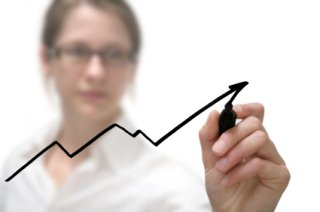 Setting up your own business can be very daunting. Understanding and obtaining the correct funding is a minefield for the inexperienced. Should you take out an overdraft or a loan? How much money will you need? Secured? Unsecured? What about the Enterprise Finance Guarantee Loan Scheme?
We are on hand to help you pick your way through this maze of questions. We are experienced in dealing with all the funding options available to new businesses. We will guide you through this process step by step and help you choose and secure the right method of funding to suit you and your business.
We are an independent broker and have access to High Street lenders as well as a wide array of specialist providers. This independence means that we will be able to take advantage of the best offer in the marketplace at the time in order to provide the right financial solution for you.
This is only one of the many ways in which we can assist with your finances. Please call us on 01903 602211 or email info@atbusinessassociates.co.uk now to arrange an informal discussion to see how we can help you and your business.