Commercial Loans & Mortgages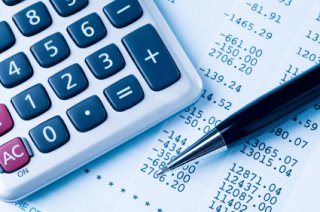 There are many reasons why you may need a business loan: business growth, a large capital purchase such as new machinery or maybe moving to larger premises.
Every business loan caters for the specific needs of the client. Rates can be fixed or variable and the duration of the loan can vary from one to thirty years which gives us the flexibility to find exactly the right sort of loan to suit you.
We can arrange a commercial mortgage to fund the purchase of all kinds of business premises. The time period and amount of the mortgage will be individually tailored to your business.
We are an independent broker and have access to High Street lenders as well as a wide array of specialist providers. This independence means that we will be able to take advantage of the best offer in the marketplace at the time in order to provide the right financial solution for you.
This is only one of the many ways in which we can assist with your finances. Please call us on 01903 602211 or email info@atbusinessassociates.co.uk now to arrange an informal discussion to see how we can help you and your business.