Services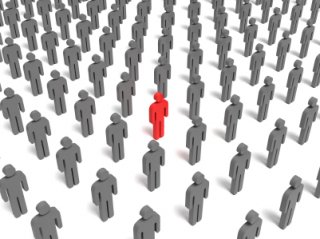 We offer two main services:
As every business has different financial requirements, we tailor our services to suit each client. Please follow the links in the menu at the top of the page or use the colour coded categories on the right hand side of the page to view the main services we can offer you.
Call us on 01903 602211 or email info@atbusinessassociates.co.uk now to see how we can help.