Sales & Marketing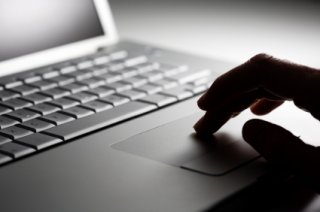 Sales are the lifeblood of businesses, but how you gain sales depends on the individual business and the market you work in.
Many businesses do not have a structured sales plan in place which can often lead to missed opportunities. In many cases a significant amount of money is channelled into acquiring new clients but little or no provision is allocated to gaining more from your existing client base.
Our experience has shown that even if companies have a sales strategy, it is unlikely that this will be reviewed and improved upon. We have assisted companies in producing and implementing a sales strategy and have found that this will then lead to additional income and profitability. Some clients who have acted on our advice have achieved as much as a 300% increase in sales levels by following coherent sales processes.
We have also reviewed the sales performance of our clients' businesses and enabled them to increase profitability simply by reviewing their position within the market.
Call us now on 01903 602211 or email info@atbusinessassociates.co.uk to see how we can help you improve your sales.