Business Consultancy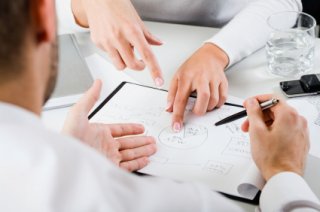 Many business owners are so busy working in their business that they forget to spend time working on their business. It is crucial to keep sight of the business plan on which you spent so much time when you started your business and to regularly review and achieve your objectives.
We will work with you to take a fresh look at your business, to review its financial position and to define the direction you wish your business to take. We can then work together to put our plan into action.
Contact us on 01903 602211 now to find out how we can help you and your business.